Decks
If you enjoy spending your summers outdoors entertaining friends and family, then having the perfect deck will be the centerpiece of weekends. Tuscarora Roofing & Siding offers deck design and construction. Your deck is your summer oasis, and we are here to help you get the outdoor escape of your dreams.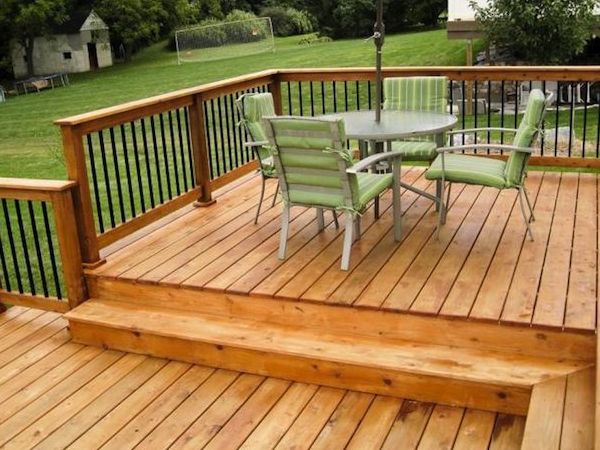 Quality Work
You can count on us for professionally designed and custom-built decks using the best quality materials available. We partner with you to create the ideal outdoor living space for your home. One that matches seamlessly with your home while adding that extra outdoor space you desire.
What to Expect
Our goal is to provide you with quality work and superior customer service. Our deck installation crew is fully licensed and insured. You'll have peace of mind knowing your new deck meets all required building codes.
Materials
In the past decade, deck building materials have seen an incredible transformation. Whether you choose traditional pressure-treated wood or new composite decking, we can provide the materials that fit your budget. We will guide you during the design phase to make sure the materials you choose take into account your budget, aesthetics, quality, and practicality.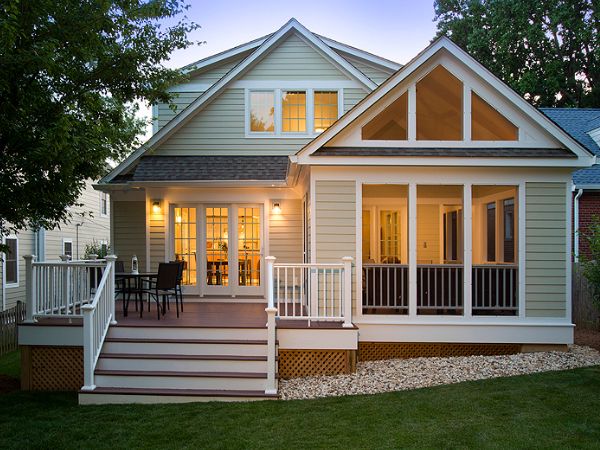 The Possibilities are Endless
Want a deck, but you are not sure what the deck of your dreams would look like? Here are a few typical decks we can help you design and build:
Platform deck – built low to the ground
Raised decks – off the ground build with rails incorporated for safety
Multi-level decks – offset deck heights to add flare to your deck